Dipl.-Wirt. Inform. Konstantin Aal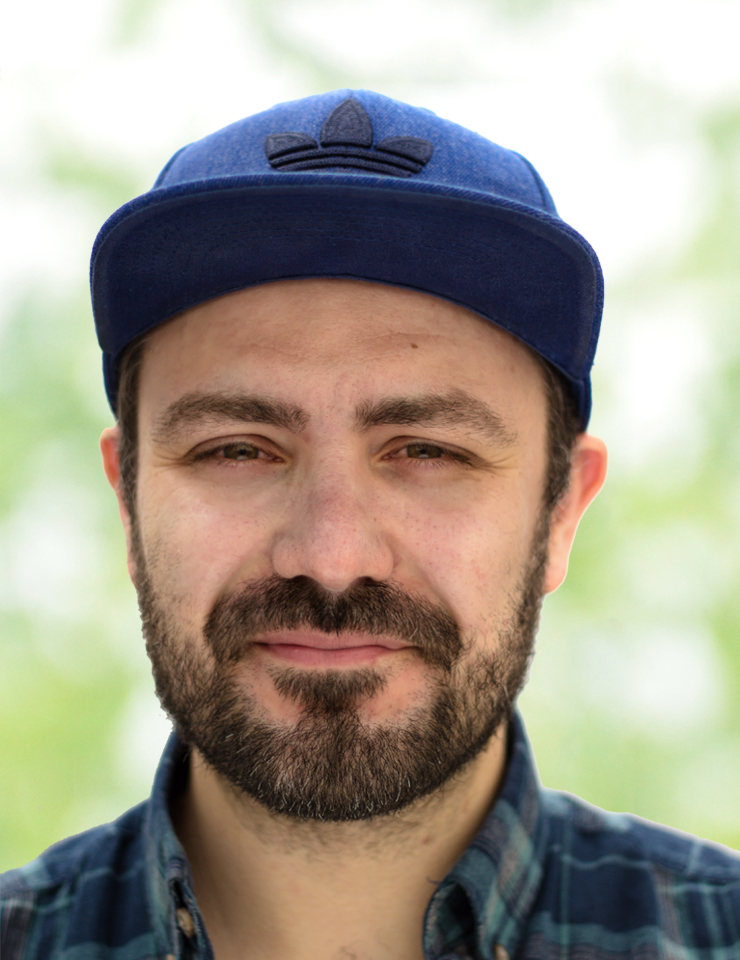 Mail:
konstantin.aal(at)uni-siegen.de
Room: US-E 102Phone: +49 (0)271/ 740 – 3383
Office hours: On appointment
Vita
Konstantin Aal studied Business Informatics at the University of Siegen, and is since 2012 an active employee at the department for Business Informatics and New Media of the University of Siegen. Earlier, he was an active student assistant at the come_IN project and wrote, in the mainframe of this project, his major dissertation about the social platform come_NET and its use by children. His focus points are actually the research of collapse prevention in elder people (iStoppFalls), as well as the use of social media during the Arabien Spring.
Publications
2023
2022
2021
2020
2019
2018
2017
2016
2015
2014
2013
2012
More information are only available in German. Please see: