Michael Ahmadi, M.A.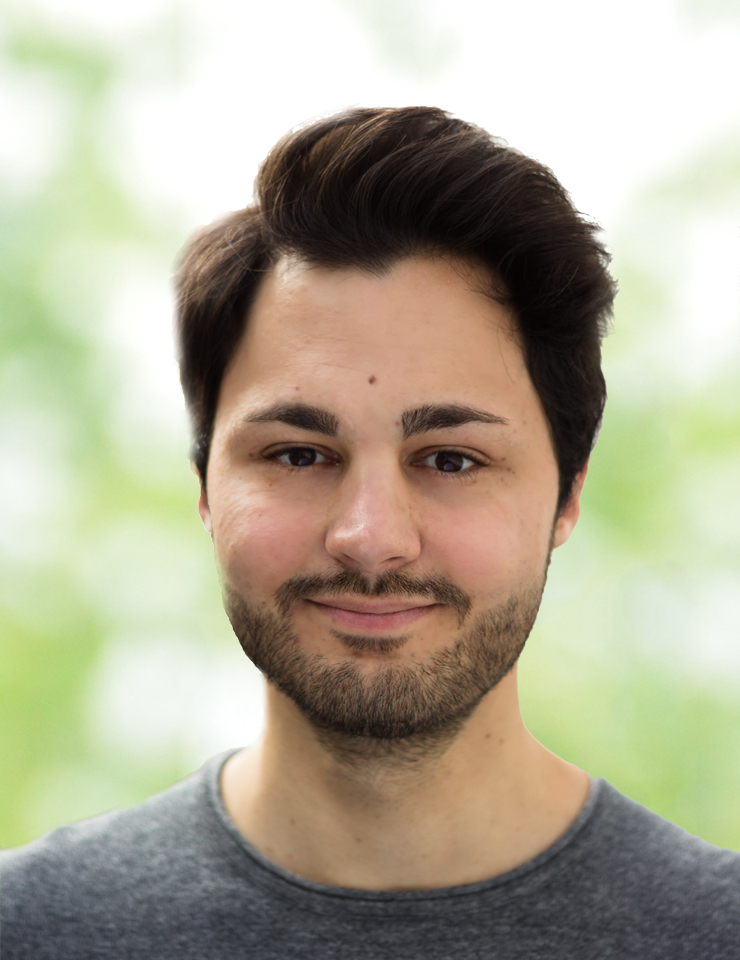 Mail:
michael.ahmadi(at)uni-siegen.de
Room: US-E-103
Phone: +49 (0)271/ 740 – 3474
Office hours: On appointment
Vita
Michael Ahmadi is a PhD student at the Institute for Information Systems and New Media, University of Siegen. His main research interests include the role of diversity in IT-organizations in general and considering design processes in particular.
Publikationen
2023
2022
2021
2020
2019
2018