Fatemeh Alizadeh, M.Sc.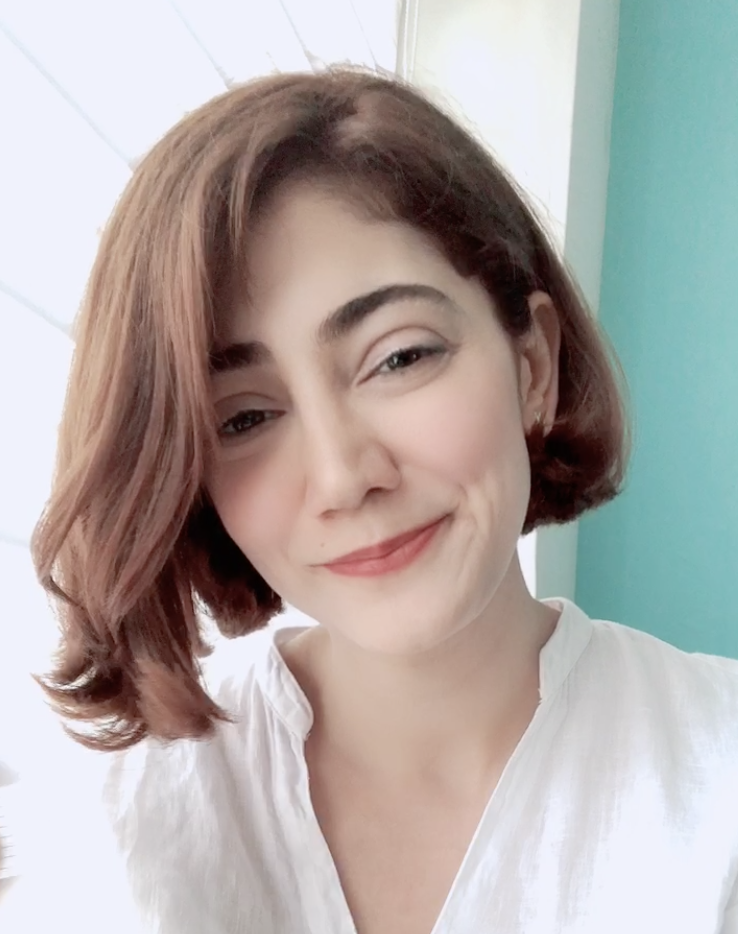 Mail:
fatemeh.alizadeh(at)uni-siegen.de
Raum: –
Telefon: –
Vita
Fatemeh Alizadeh ist wissenschaftliche Mitarbeiterin und Doktorandin am Lehrstuhl für Wirtschaftsinformatik, insbesondere IT-Sicherheit und Verbraucherinformatik an der Universität Siegen. Nach ihrem Bachelor-Abschluss in Informatik setzte sie ihr Studium mit einem ersten Master-Abschluss in Künstlicher Intelligenz und einem zweiten in Mensch-Computer-Interaktion an der Universität Siegen fort, während dessen sie den Usability Challenge Award in Deutschland gewonnen hat. Fatemehs Forschungsinteresse gilt der Entwicklung neuer und kreativer Kommunikationstechniken zwischen Nutzern und undurchsichtigen KI-Algorithmen, um den Nutzern eine befriedigendere und ansprechendere Interaktion zu ermöglichen.
Publikationen
2020
eXplainable AI: Take one Step Back, Move two Steps forward
2020, (Accepted: 2020-08-18T15:19:49Z Publisher: Gesellschaft für Informatik e.V.).
"Exploration of Cyber Victimology through Victims' Narrations to Design for Digital Resilience"
University of Siegen, 2020.
GDPR Reality Check - Claiming and Investigating Personally Identifiable Data from Companies
2020 IEEE European Symposium on Security and Privacy Workshops (EuroS PW), S. 120–129, 2020.
2019
GDPR-Realitycheck on the right to access data
2019, (Accepted: 2019-08-22T04:36:27Z Publisher: ACM).
GDPR-Reality Check on the Right to Access Data: Claiming and Investigating Personally Identifiable Data from Companies
Proceedings of Mensch und Computer 2019, S. 811–814, Association for Computing Machinery, New York, NY, USA, 2019, ISBN: 978-1-4503-7198-8.