Qinyu Li M.A.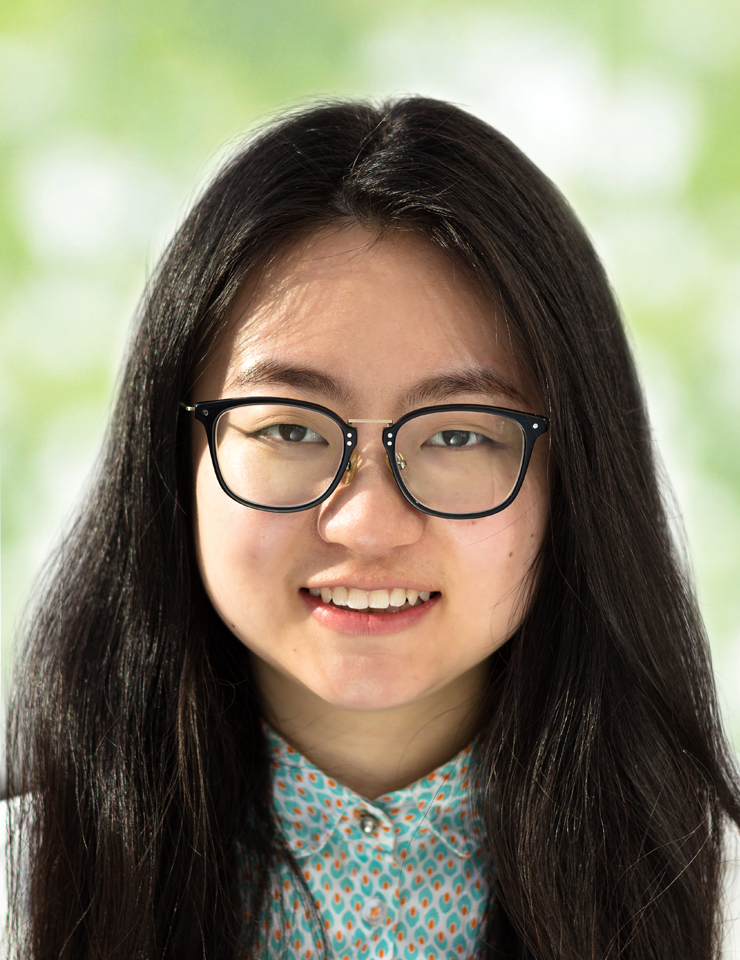 Mail: qinyu.li(at)uni-siegen.de
Raum: US-E 119
Sprechstunde: Nach Vereinbarung
Vita
Qinyu Li studied Visual Communication at Xiamen University (China) in 2009-2013. And her Master –Intergrade Design at Anhalt University of Applied Sciences (Germany) which funded by China Scholarship Council in 2015-2016. She is a Ph.D. candidate in group of Information Systems and New Media at Siegen university since November 2016.
More information available:
http://cargocollective.com/jennylov
Publikationen