Margarita Grinko, M.Sc.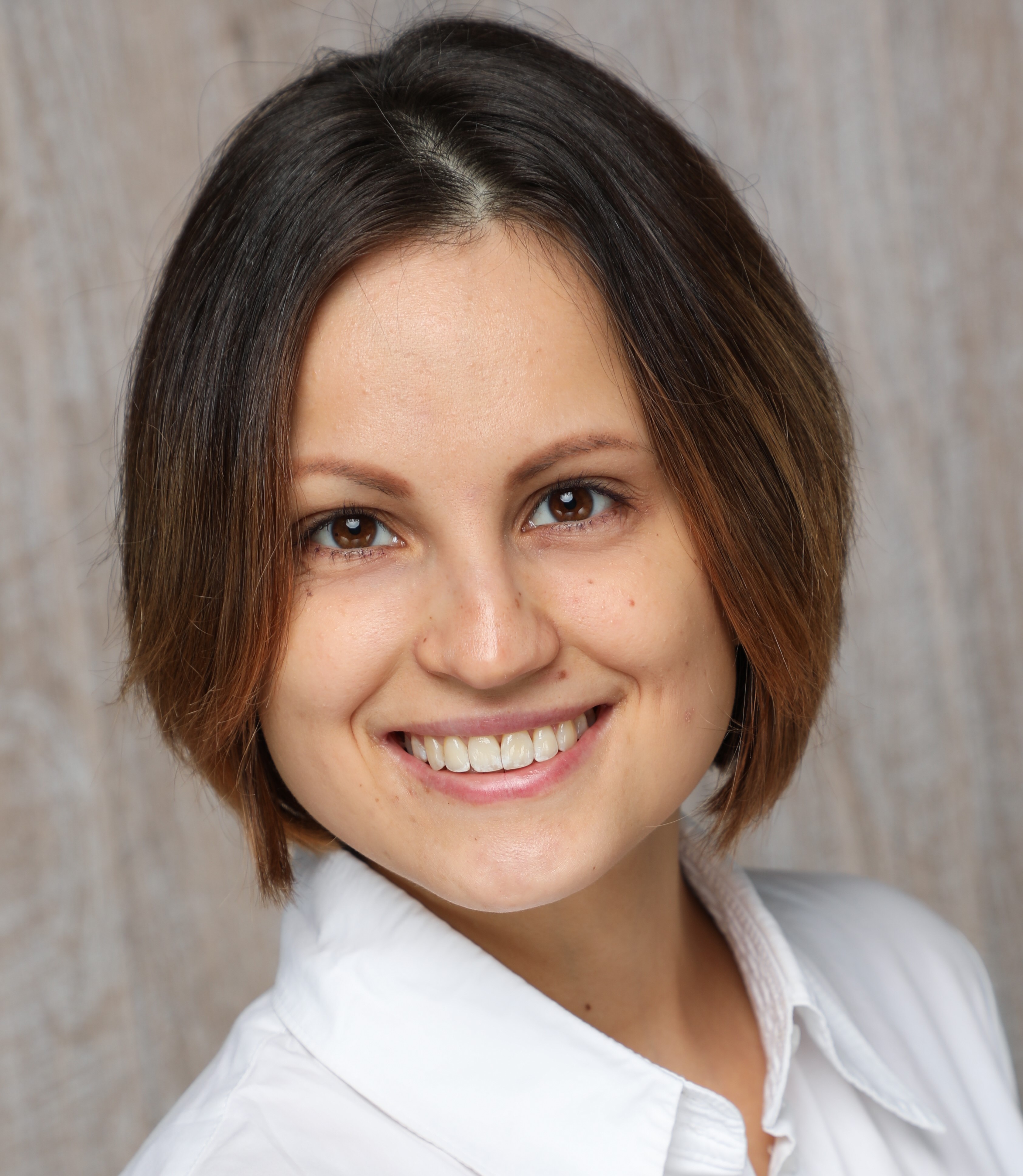 Mail: margarita.grinko(at)uni-siegen.de
Room: US-E 113
Phone: +49 (0)271 / 740 3660
Office hours: Tuesday 10 – 2pm
Only during lecture period. Appointments within non-lecture period after arrangement.
Vita
Margarita Grinko studied Human-Computer Systems in Würzburg focusing on psychology and computer science before coming to Siegen in 2015. Here, she finished the Master of Science in Human-Computer Interaction in 2019, including a year abroad at the Keio University in Tokyo.
As a student assistant, she supported the KontiKat project, where she participated in publications on ICT and social media in crisis situations.
For her Master's thesis, she travelled to Botswana to research via Design Case Studies how local human-lion conflict can be mitigated using interactive technological approaches within the LionAlert project.
Since 2019, Margarita Grinko is a research assistant at the chair of Information Systems and New Media. Her research interests lie within the fields of ICT for Development, Animal-Computer Interaction, Design Case Studies and Grounded Design.
Furthermore, she is the Academic Advisor for the courses Human-Computer Interaction and Business Informatics. Her responsibilites include student advising and teaching organisation.
Publikationen