Margarita Grinko, M.Sc.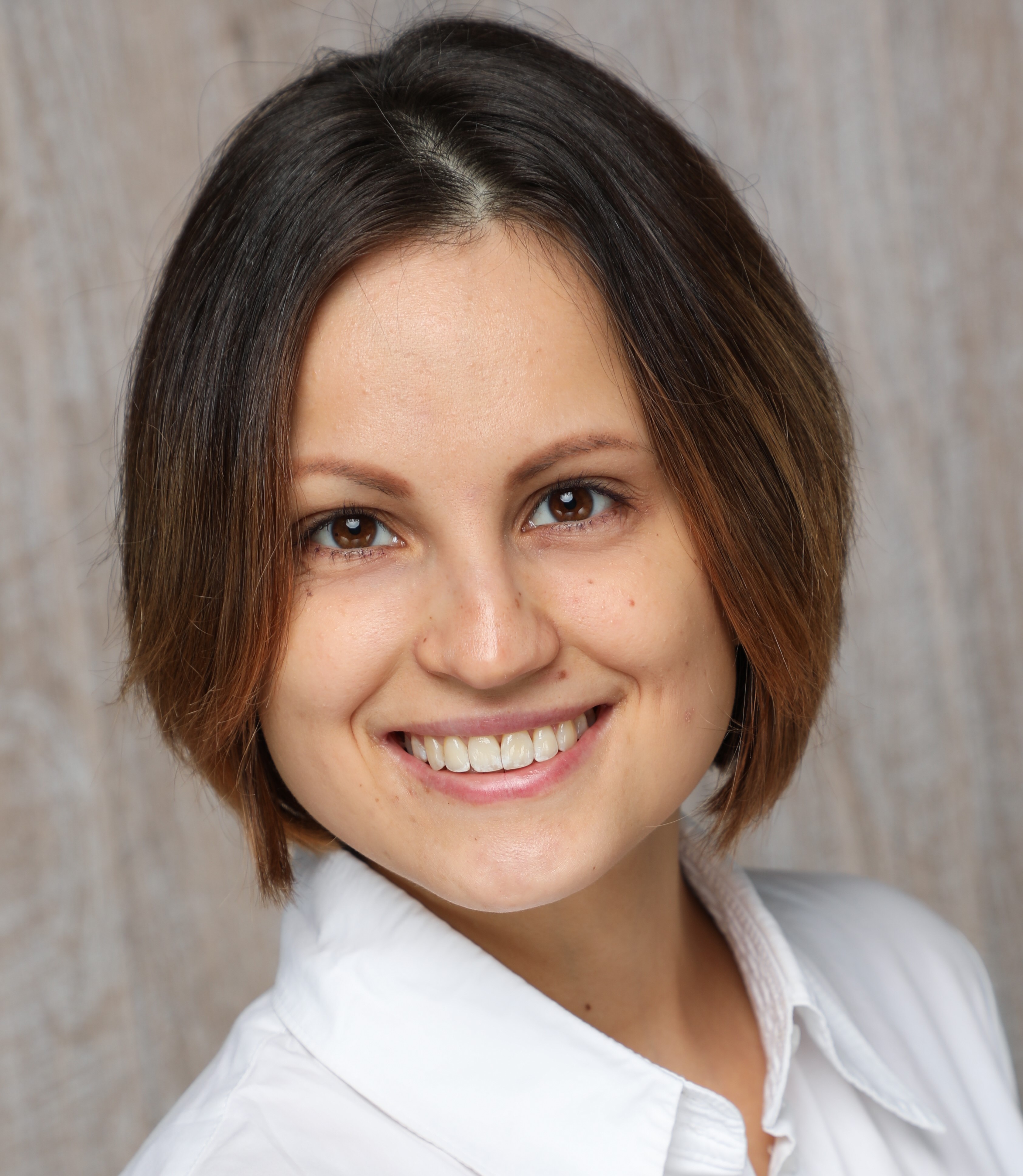 Mail: margarita.grinko(at)uni-siegen.de
Research Assistance
Room: US-E 113
Phone: +49 (0)271 / 740 3660
Acadamic advising
Office hours: Tuesday 10 – 12am and 2 – 4pm.
Only during lecture period. Appointments within non-lecture period after arrangement.
Room: US-A 018
Phone: +49 (0)271 / 740 3431 (Only available during office hours)
Vita
Margarita Grinko studied Human-Computer Systems in Würzburg focusing on psychology and computer science before coming to Siegen in 2015. Here, she finished the Master of Science in Human-Computer Interaction in 2019, including a year abroad at the Keio University in Tokyo.
As a student assistant, she supported the KontiKat project, where she participated in publications on ICT and social media in crisis situations.
For her Master's thesis, she travelled to Botswana to research via Design Case Studies how local human-lion conflict can be mitigated using interactive technological approaches within the LionAlert project.
Since 2019, Margarita Grinko is a research assistant at the chair of Information Systems and New Media. Her research interests lie within the fields of ICT for Development, Animal-Computer Interaction, Design Case Studies and Grounded Design.
Furthermore, she is the Academic Advisor for the courses Human-Computer Interaction and Business Informatics. Her responsibilites include student advising and teaching organisation.
Publikationen
2019
Avoiding Chaotic Use of Social Media during Emergencies: Evaluation of Citizens' Guidelines
Journal of Contingencies and Crisis Management (JCCM), 2019.
Counter Narratives in Social Media: An Empirical Study on Combat and Prevention of Terrorism
Franco, Zeno; González, José J; Canós, José H (Ed.): Proceedings of the Information Systems for Crisis Response and Management (ISCRAM), ISCRAM Association, València, Spain, 2019.
Potentiale von IKT beim Ausfall kritischer Infrastrukturen: Erwartungen, Informationsgewinnung und Mediennutzung der Zivilbevölkerung in Deutschland
Proceedings of the International Conference on Wirtschaftsinformatik, AIS, Siegen, Germany, 2019.
LionAlert – Participatory Design and Evaluation of an Interactive Notification System to Reduce Human-Lion Conflicts in Rural Botswana
University of Siegen, 2019.
Adoption, Use and Diffusion of Crisis Apps in Germany: A Representative Survey
Proceedings of Mensch und Computer 2019, pp. 263–274, Association for Computing Machinery, New York, NY, USA, 2019, ISBN: 978-1-4503-7198-8.