Margarita Esau, M.A.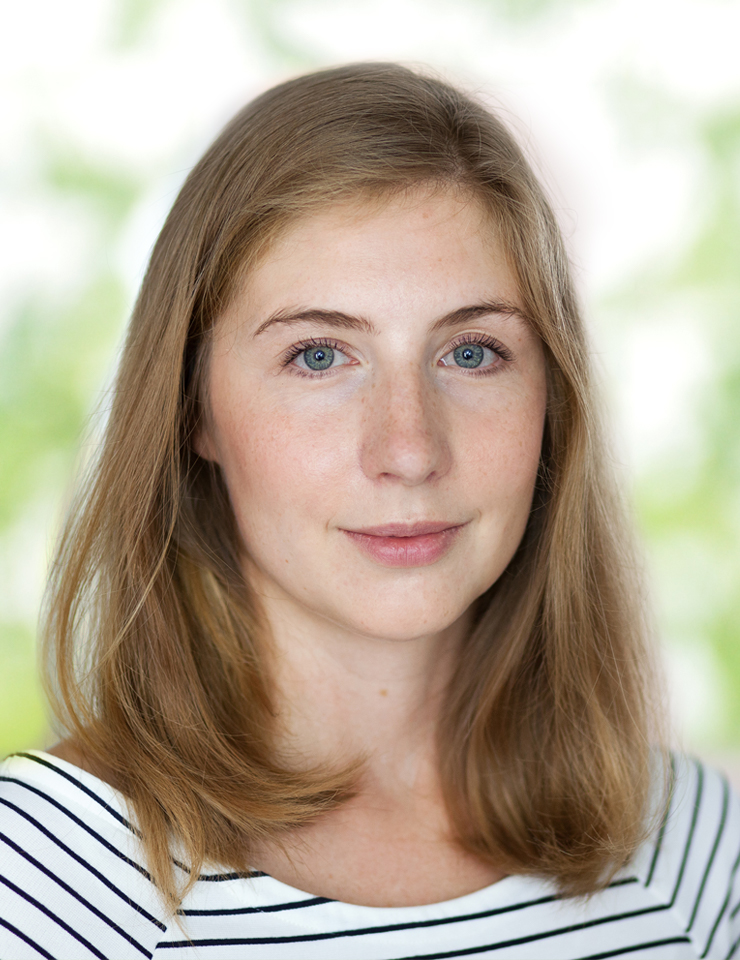 Mail: margarita.esau(at)uni-siegen.de
Room: US-D 120
More information are only available in German. Please see:
Publikationen
2021
WITHDRAWN: From Farms to Fridges: A Consumer-Oriented Design Approach to Sustainable Food Traceability
Sustainable Production and Consumption, 27 , pp. 282–297, 2021, ISSN: 2352-5509.
2020
eXplainable AI: Take one Step Back, Move two Steps forward
2020, (Accepted: 2020-08-18T15:19:49Z Publisher: Gesellschaft für Informatik e.V.).
Going Vegan: The Role(s) of ICT in Vegan Practice Transformation
Sustainability, 12 (12), pp. 5184, 2020, (Number: 12 Publisher: Multidisciplinary Digital Publishing Institute).
Networks of Practices: Exploring Design Opportunities for Interconnected Practices
2020, ISSN: 2510-2591, (Accepted: 2020-06-05T23:52:34Z Publisher: European Society for Socially Embedded Technologies (EUSSET)).
Really Smart Fridges: Investigating Sustainable Household Storage Practices
2020.
2019
Towards a Network of Practices: Identifying Central Elements to Inform Design
Proceedings of the Halfway to the Future Symposium 2019, pp. 1–4, Association for Computing Machinery, New York, NY, USA, 2019, ISBN: 978-1-4503-7203-9.
The Social Mile - How (Psychosocial) ICT can Help to Promote Resocialization and to Overcome Prison
Proceedings of the ACM on Human-Computer Interaction, 3 (GROUP), pp. 248:1–248:31, 2019.
0000
Same, but Different Data - Towards Integrated Food & Household Services
pp. 5, 0000.