Amanda Langer, M.A.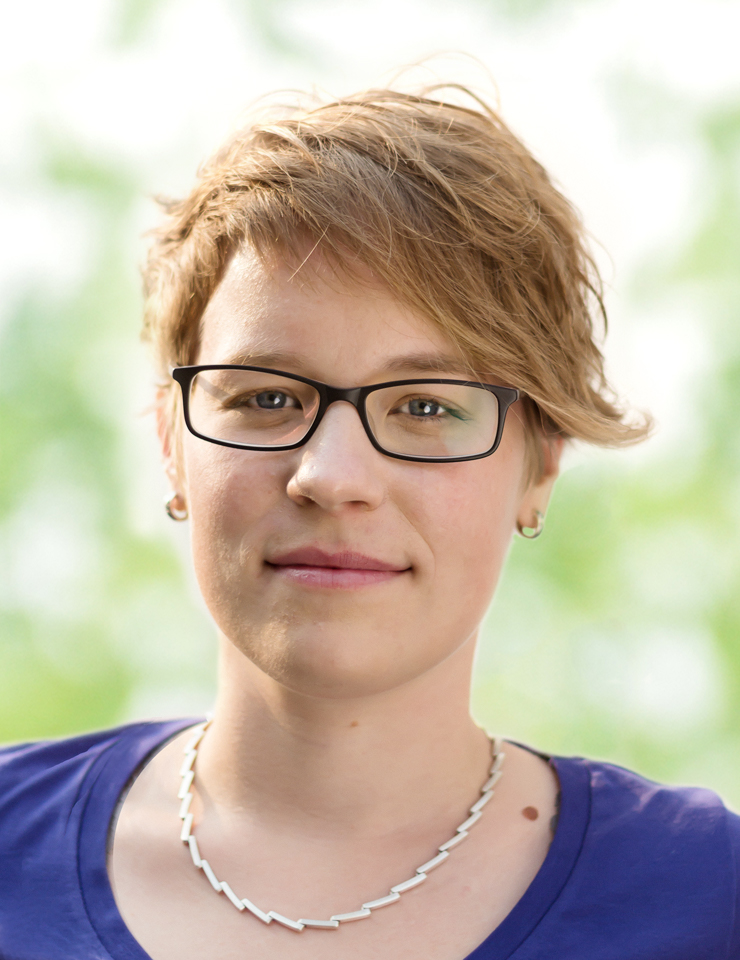 Mail: amanda.langer(at)uni-siegen.de
Room: US-G 003
Phone: +49 (0) 271/ 740 – 2013
More information are only available in German. Please see:
---
Publikationen
2019
Counter Narratives in Social Media: An Empirical Study on Combat and Prevention of Terrorism
Franco, Zeno; González, José J; Canós, José H (Ed.): Proceedings of the Information Systems for Crisis Response and Management (ISCRAM), ISCRAM Association, València, Spain, 2019.
Potentiale von IKT beim Ausfall kritischer Infrastrukturen: Erwartungen, Informationsgewinnung und Mediennutzung der Zivilbevölkerung in Deutschland
Proceedings of the International Conference on Wirtschaftsinformatik, AIS, Siegen, Germany, 2019.
2017
Nomadic Culture in Academic Settings: Pervasive Commuting and Institutional Support as Defining Elements
International Reports on Socio-Informatics (IRSI), 14 (3), 2017.