Margarita Esau, M.A.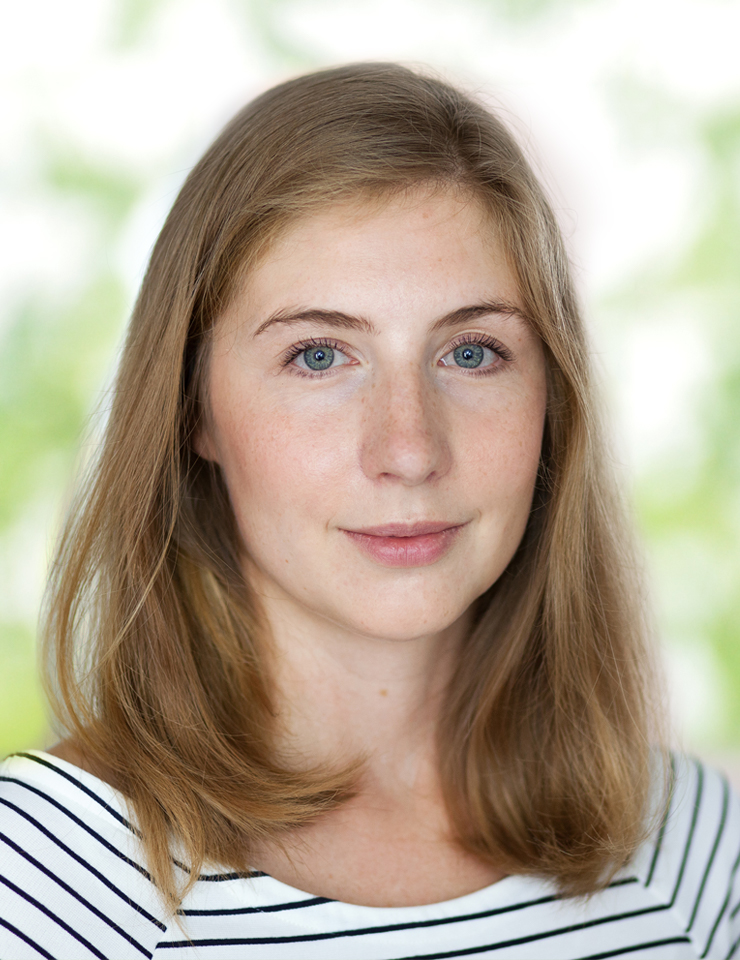 Mail: margarita.esau(at)uni-siegen.de
Raum: US-D 120
Vita
Margarita Esau studierte Medientechnik (Bachelor) mit dem Schwerpunkt Mediendesign an der technischen Hochschule Deggendorf. Während und nach ihrem Abschluss arbeitete sie freiberuflich in der Medienproduktion und -gestaltung. 2016 folgte ein Masterstudium in Human Computer Interaction an der Universität Siegen, währenddessen sie als wissenschaftliche Hilfskraft in den Projekten "Smart Live" und "Ganesha" tätig war. Seit November 2018 ist sie wissenschaftliche Mitarbeitern am Lehrstuhl für Wirtschaftsinformatik insbesondere IT-Sicherheit und Verbraucherinformatik. Ihre Forschungsinteressen liegen in den Bereichen Food Consumption, Voice Interaction sowie User Experience Design.
Publikationen
2021
WITHDRAWN: From Farms to Fridges: A Consumer-Oriented Design Approach to Sustainable Food Traceability
Sustainable Production and Consumption, 27 , S. 282–297, 2021, ISSN: 2352-5509.
2020
eXplainable AI: Take one Step Back, Move two Steps forward
2020, (Accepted: 2020-08-18T15:19:49Z Publisher: Gesellschaft für Informatik e.V.).
Going Vegan: The Role(s) of ICT in Vegan Practice Transformation
Sustainability, 12 (12), S. 5184, 2020, (Number: 12 Publisher: Multidisciplinary Digital Publishing Institute).
Networks of Practices: Exploring Design Opportunities for Interconnected Practices
2020, ISSN: 2510-2591, (Accepted: 2020-06-05T23:52:34Z Publisher: European Society for Socially Embedded Technologies (EUSSET)).
Really Smart Fridges: Investigating Sustainable Household Storage Practices
2020.
2019
Towards a Network of Practices: Identifying Central Elements to Inform Design
Proceedings of the Halfway to the Future Symposium 2019, S. 1–4, Association for Computing Machinery, New York, NY, USA, 2019, ISBN: 978-1-4503-7203-9.
The Social Mile - How (Psychosocial) ICT can Help to Promote Resocialization and to Overcome Prison
Proceedings of the ACM on Human-Computer Interaction, 3 (GROUP), S. 248:1–248:31, 2019.
0000
Same, but Different Data - Towards Integrated Food & Household Services
S. 5, 0000.