Fatemeh Alizadeh, M.Sc.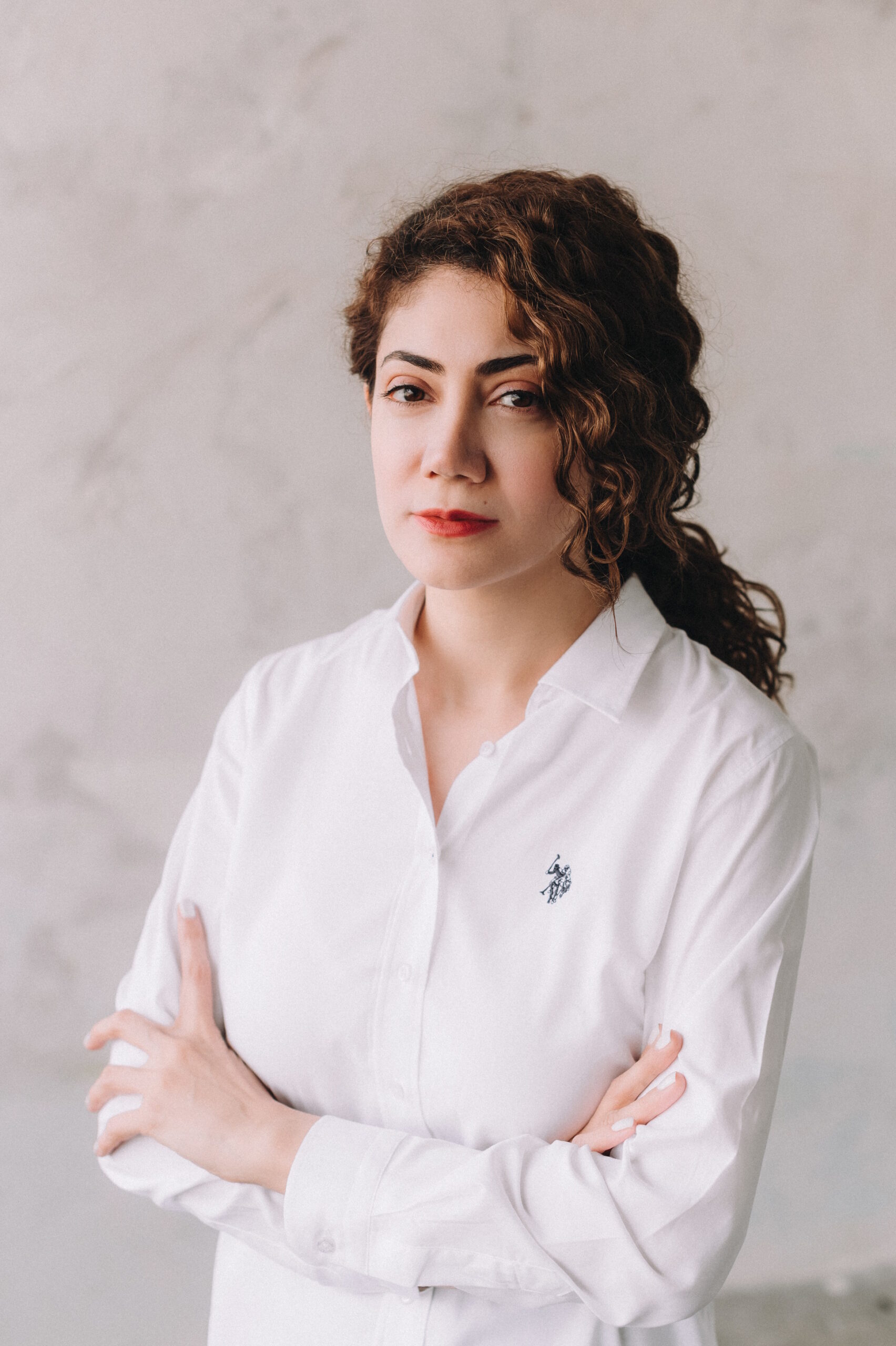 Mail:
fatemeh.alizadeh(at)uni-siegen.de
Room: –
Phone: –
Vita
Fatemeh Alizadeh is a research assistant and Ph.D. candidate at the Chair of Information Systems, in particular, IT Security and Consumer Informatics at the University of Siegen. After her Bachelor's degree in Computer Engineering, she continued her studies with a first Masters's degree in Artificial Intelligence and the second one in Human-Computer Interaction at the University of Siegen, during which she has won the usability challenge award in Germany. Fatemeh's research interest is in designing new and creative communication techniques between users and opaque AI-algorithmic systems to provide users a more satisfying, and engaging interaction.
Publications
2022
2021
2020
2019