Alumni Event 2019
We are very happy to announce our annual alumni event on Friday, 12th of July 2019 in Siegen!
It is a great pleasure to invite you, on behalf of all chairs named below, staff and current students at your alma mater, for this event.
We are sure that you will certainly mark this day in your calendar to walk down the memory lanes and make it available to be with your adorable teachers, mentors and not the least, your bosom friends and colleagues.
The event will take place at the Fab Lab (https://fablab-siegen.de/) in the city centre of Siegen. The Lab is an open creative workshop, in which the focus lies on the joint implementation of innovative projects using (digital) manufacturing methods.
You will get to know more about the Lab and it's possibilities as well a chance to try youself in 3D printing.
After you've explored the Fab Lab, you can have a cocktail and some good food with your former fellow students and lecturers, but also with the staff of the chairs and talk about current careers, new projects and future opportunities.
The event starts at 5 p.m. and will last until 9 p.m. After that you will also have the opportunity to visit the beautiful "Nacht der 1000 Lichter" (http://www.sommerfestival.com/programm/2637-11-nacht-der-1000-lichter/).
Please use the registration form below to register for the Alumni Event 2019.
Information about accommodation in Siegen can be found at the bottom of this page.
We are looking forward to seeing you!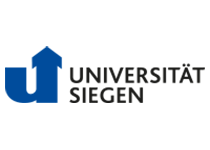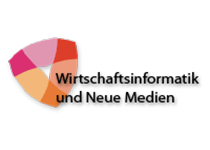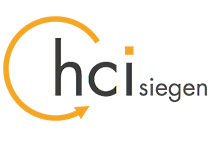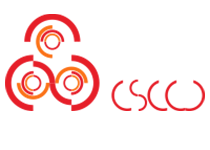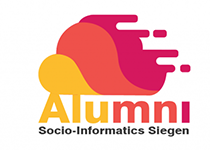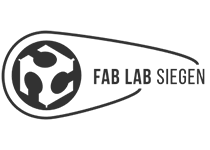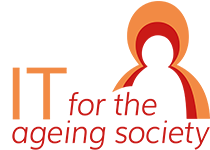 Location
Fab Lab
Brüder-Busch-Straße (pedestrian zone).
House address:
Herrengarten 2, 57072 Siegen
Look here on Google Maps!
Organizers
Prof. Dr. Volker Wulf, Chair of Business Information Systems and New Media
Prof. Dr. Volkmar Pipek, Computer-Aided Group Work and Social Media
Jun.-Prof.in Dr. Claudia Müller, Junior Professorship IT for the Aging Society
Prof. Dr. Gunnar Stevens, Head of IT Security and Consumer Information Systems Division#
Jun-Prof. Dr. Thomas Ludwig, Junior Professorship for Cyber-Physical Systems
Accomodation
HOLIDAY INN EXPRESS SIEGEN
Koblenzer Str. 114,
57072 Siegen
Telefon: 0271 33810
Website: www.ihg.com
H+ Hotel Siegen
Kampenstraße 83, 57072 Siegen
Telefon: 0271 50110
Website: www.h-hotels.com
Hotel Bürger
Marienborner Str. 134, 57074 Siegen
Telefon: 0271 31316590
Website: www.hotel-buerger.de
Hotel-Gasthof Meier
St.-Johann-Straße 3, 57074 Siegen
Telefon: 0271 250250
Contact
Kathrin Hoffmann
Universität Siegen
E-Mail: kathrin.hoffmann@uni-siegen.de